Since June 2019, in collaboration with Graine de Vie we are committed to planting a tree for each new Neveo subscription.
Graine de vie is an NGO whose objective is to fight deforestation and its negative impact on the environment.
The NGO has already planted 19,200,000 trees in Madagascar, a country where the extent of the forest has been drastically reduced but where the rainfall rate still allows for large-scale reforestation. Tree plantations, in addition to being carbon sinks, have benefits in terms of biodiversity, soil fertilization and help against landslides or soil erosion.
Graine de vie also sensitises the local population to environmental issues and trains them in the management of plantation sites.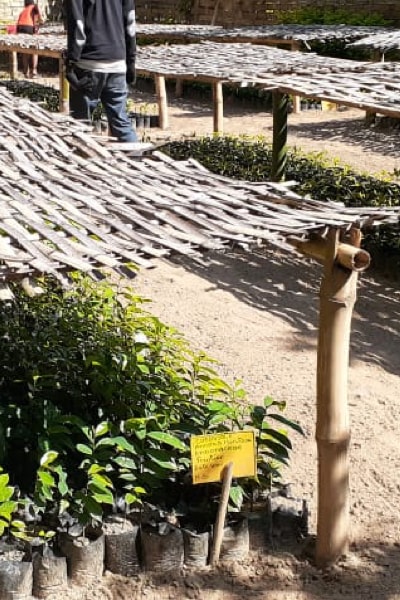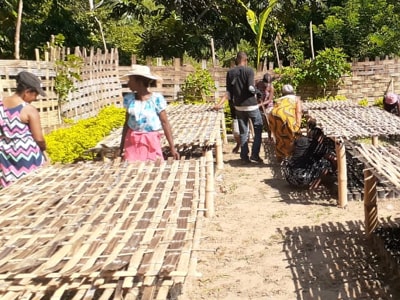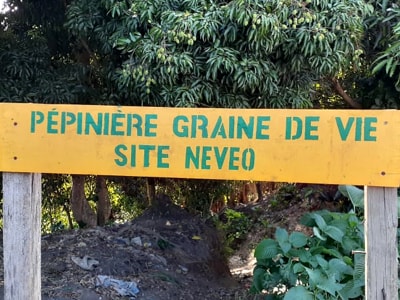 The Neveo nursery is located in the SAVA region, in the northeast of Madagascar, near the town of Andapa.